---

Packages
NOTE - Packages are currently limited - more will be added over time. At the time of writing a limited set of compatible packages is available here
A basic package system has been introduced in ChrisPE to make it easier to add third party scripts to the project. Packages can be added via the PostConfig > Add Package script. There are two options at the time of writing -
Tab 1 - add a single package.
Tab 2 - add multiple packages.
Both options use the command-line 7z.exe executable (included in the project download) to extract the selected file(s) to the ChrisPE root directory. Neither option will check the selected package(s) for project compatibility so please ensure that any target is a compatible ChrisPE package.
Packages are compressed using 7-zip LZMA compression - the PostConfig > Add Package script will only work with files with a .7z extension.
The following screenshot shows Tab 1 settings - used to add a single package. Manually enter a path to a package or use the file browser button -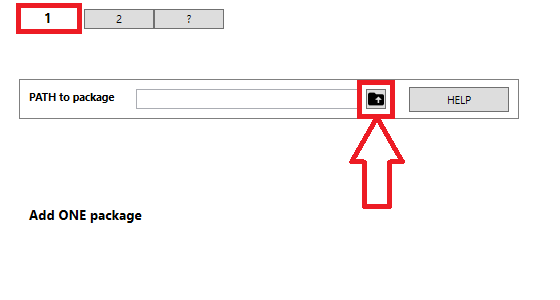 The following screenshot shows Tab 2 settings - used to add multiple packages. Manually enter a path to the directory containing your package(s) or use the directory browser button. If manually entereing a path, please ensure that it ends in a backslash ("\") -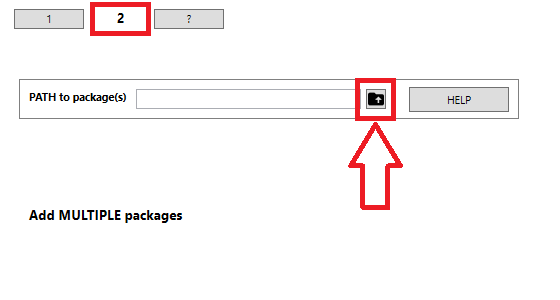 After entering/selecting a valid PATH, click on the Run Script button to add the package(s) to the project -


Document date - 21st March 2018